Description
STRAIGHT FROM THE WORKSHOP OF THE ELDERWOOD ACADEMY!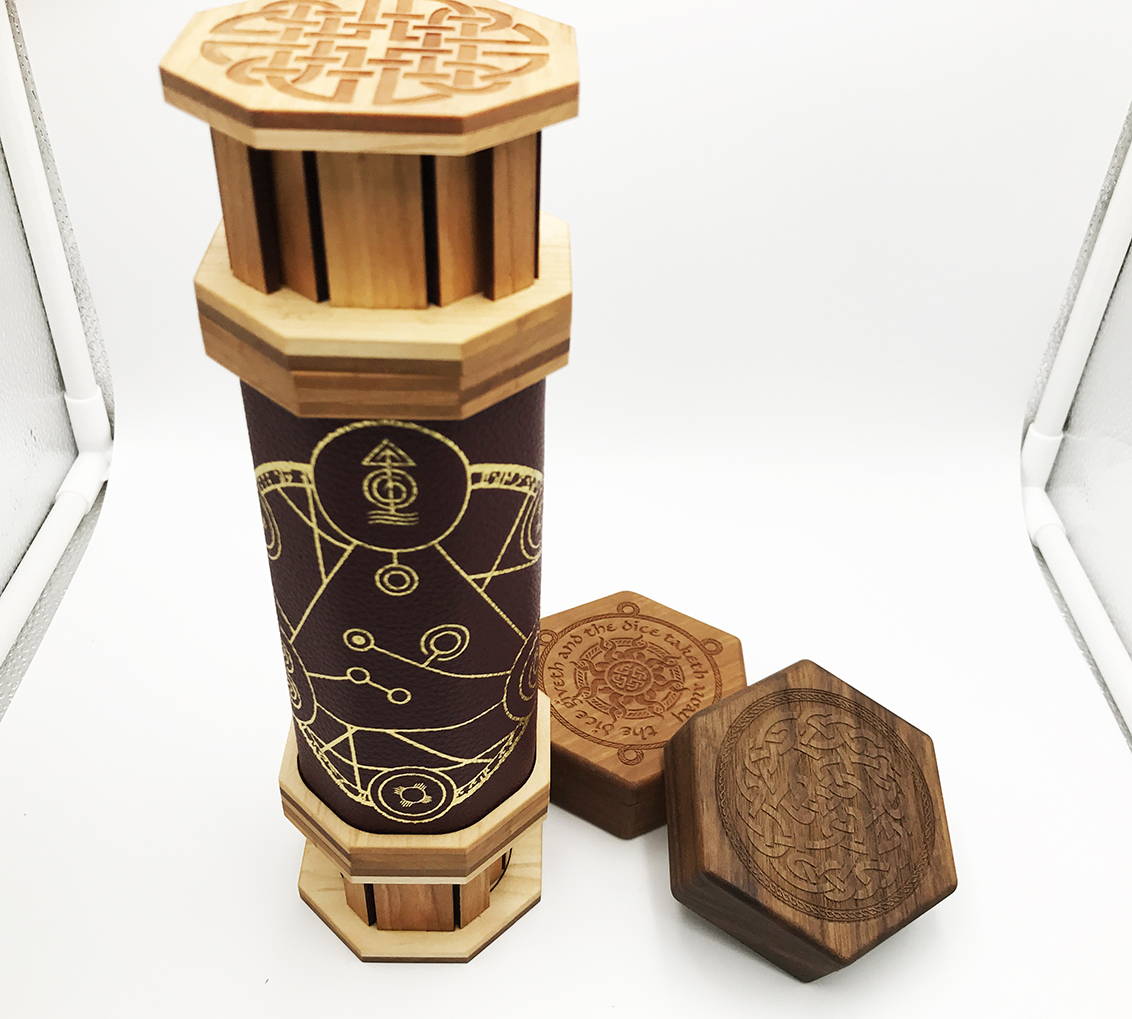 The Storage You Never Knew You Wanted...
Meet Codex, the arcane crafted dice tower designed to look and act as a Scroll case. The magic of Codex starts with the decorative hardwood caps, and is handsomely wrapped in foil-pressed leather, all customized for you.
The Codex caps are firmly engaged with rare-earth magnets and feature twist-off designs to open both the top and the bottom, turning your Scroll case into the dice tower it was meant to be.
---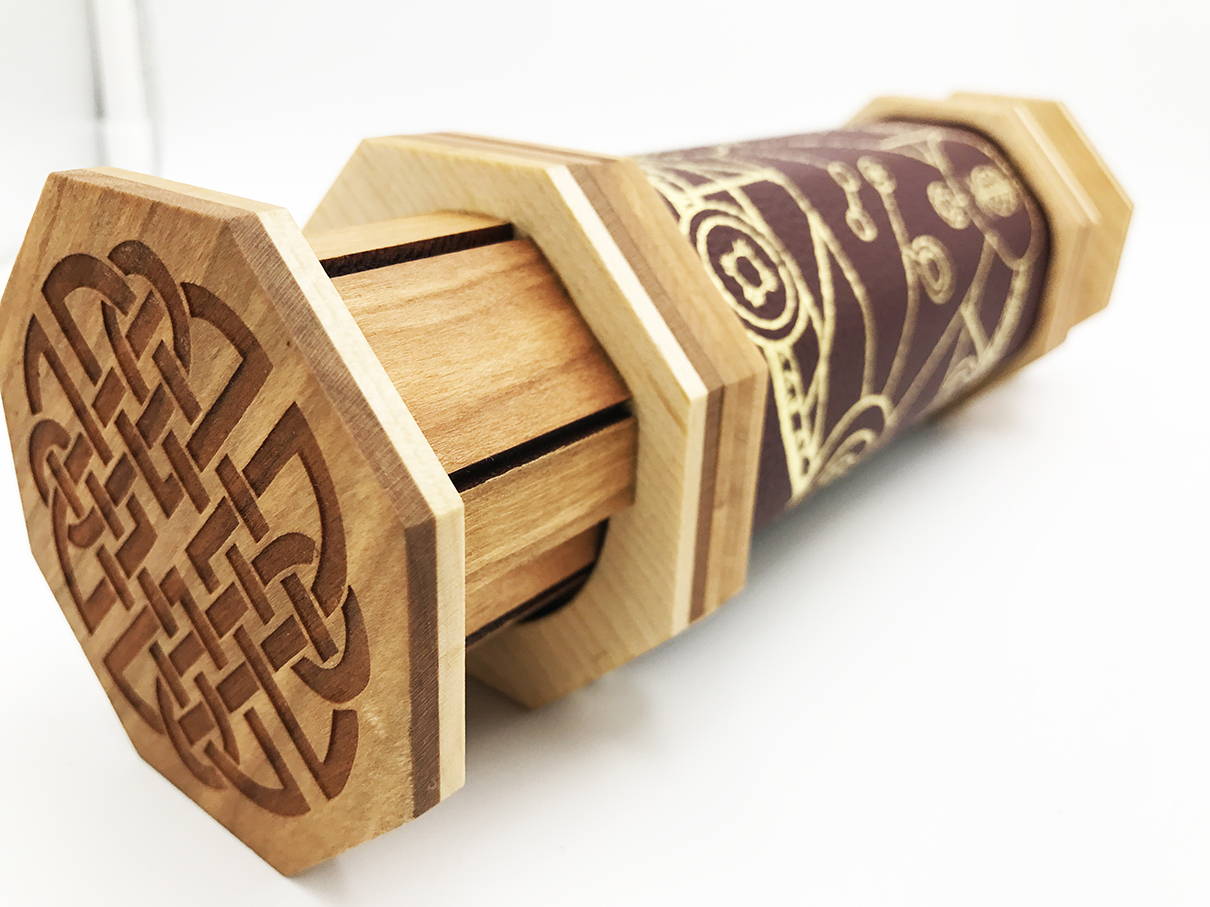 Tailored To You.
Codex is designed to fit a Scroll rolling tray inside it so they can be used in tandem. Codex is 3" by 3" and 10" tall The leather is rugged 4oz thick leather that will last your lifetime...with your choice of genuine foil-pressed art.
Go ahead, take a chance and customize yours!
NOTE: Please allow 3-6 weeks for delivery as these are custom made for you.

Here Are the Design Options Available

Here Are the Available END CAPS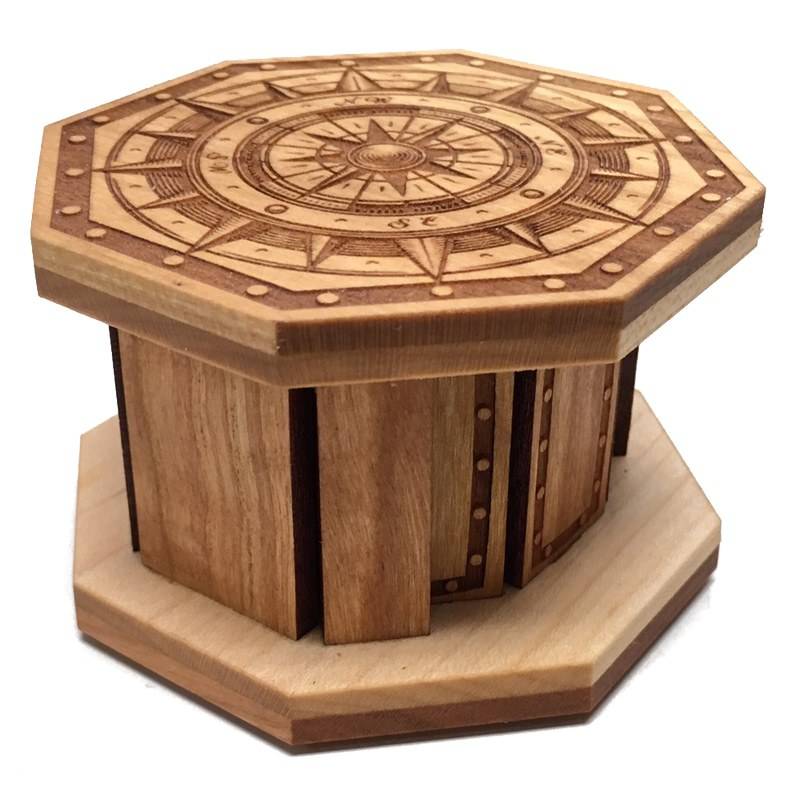 Adventurer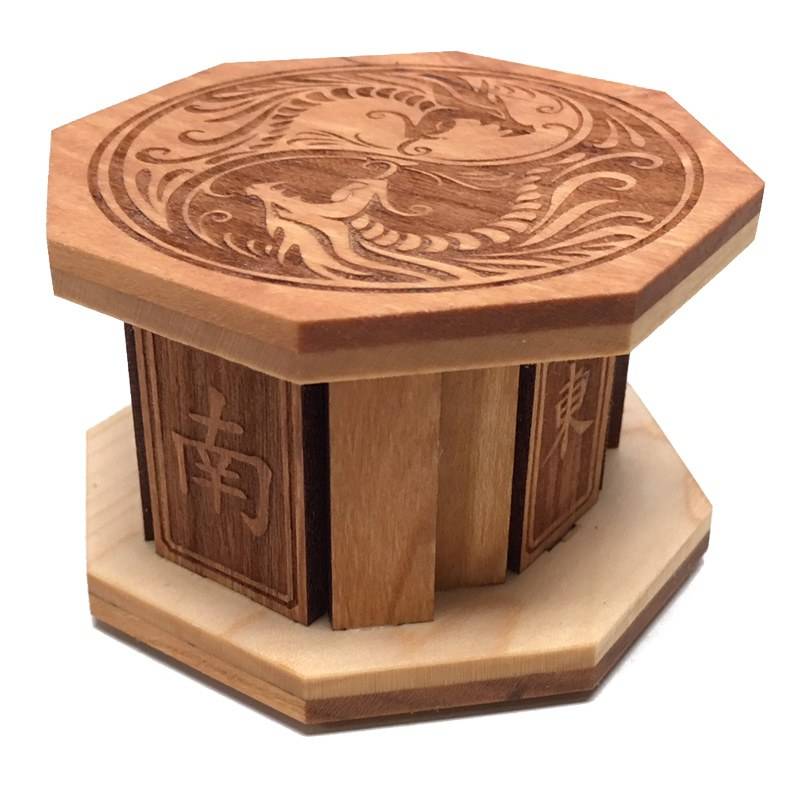 Eastern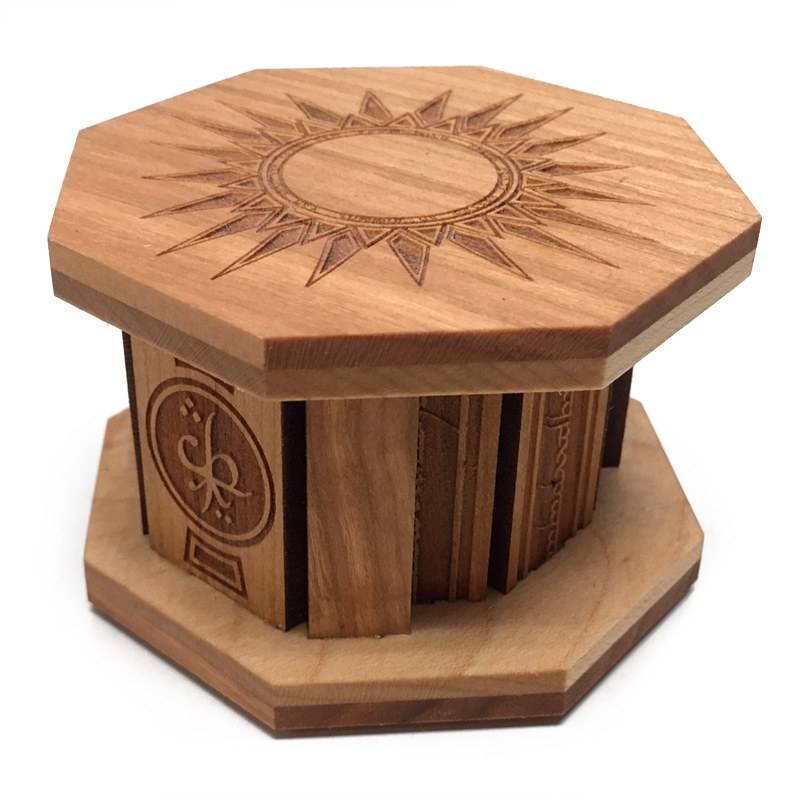 Elvish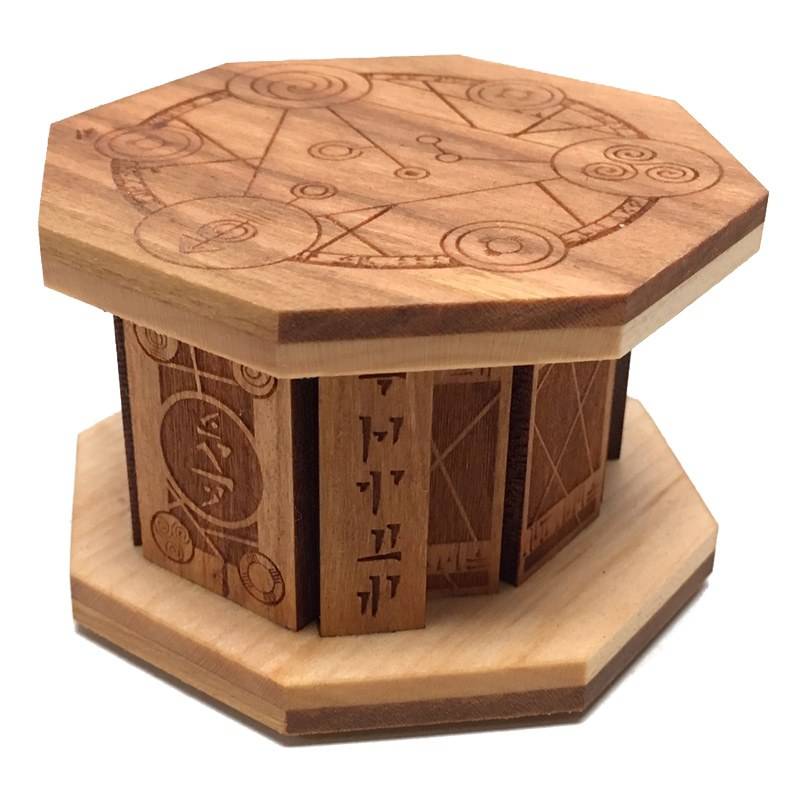 Spell Circle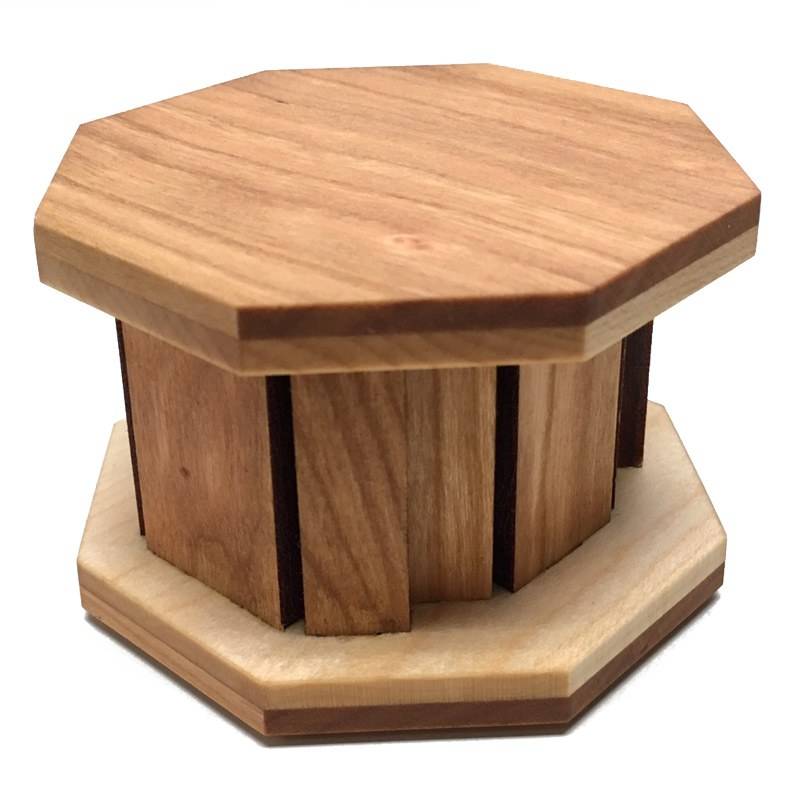 Standard (No Art)
Here are the Leather Options Available!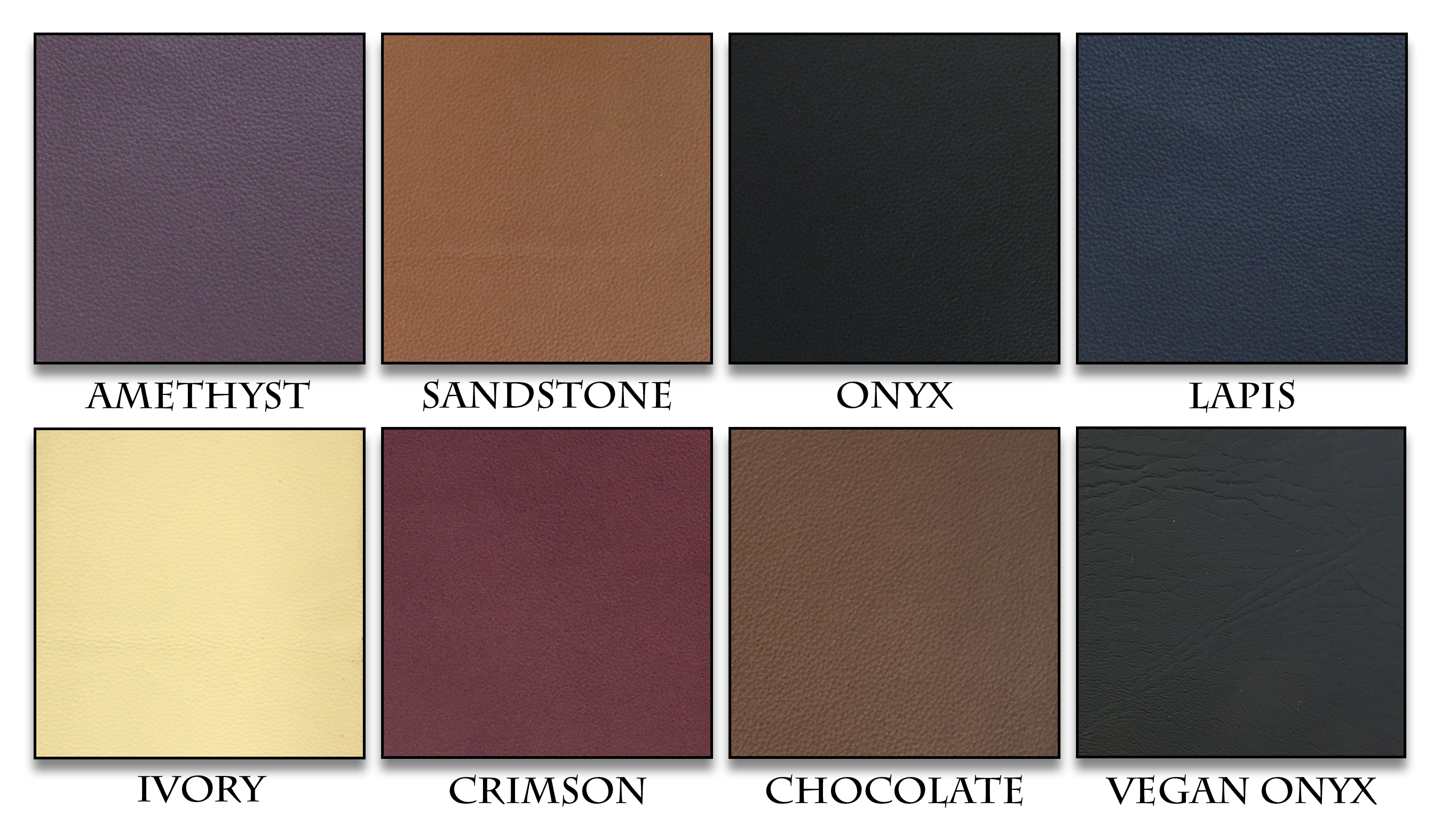 D20 Collective prides itself on their integrity. So the last thing we'd ever want to do is make anyone feel uncomfortable after they've made a purchase with us.
That's why we offer an unconditional satisfaction guarantee.
If for whatever reason you are not 100% satisfied with your purchase, simply send us an email with a brief description on why.
After you're satisfied with the resolution, simply ship the product back us (unless specified otherwise) and as soon as we receive it – we will promptly issue you the refund.
---
PREPARE FOR ANYTHING
You can't always rely on looting the body!

Even if you aren't playing D&D (maybe you prefer Pathfinder, Fate, Mutants and Masterminds, or any other ttrpg),whether you're kitting yourself out or looking to reward some of your players, we at the D20 Collective hope that you find everything that you need here. The tools, accessories, and apparel that we offer are all top quality, and worth spending a little bit of your hard-earned gold.

Always be equipped for your adventures, and ensure that you don't head into the dungeons under prepared.
DND DICE SETS